Recent Work
We take great pride in the work we provide to our clients. Below is a sample of some of the work we have provided to our amazing clients. Click on the image to access details and images from each client project.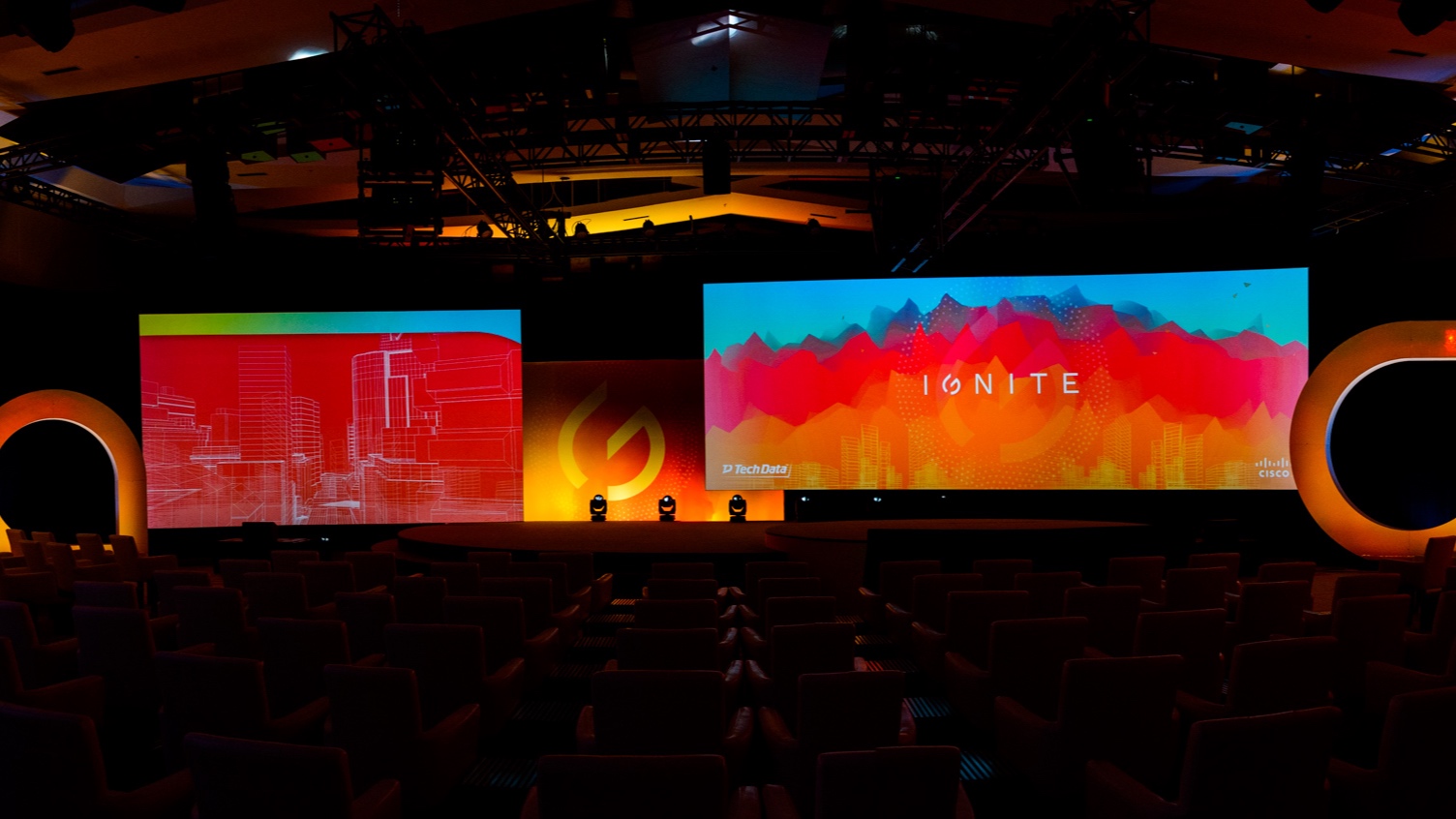 Tech Data/Cisco Ignite - Miami
Dior "Joy" Internal Launch
Amway TeamGlobal 5th Anniversary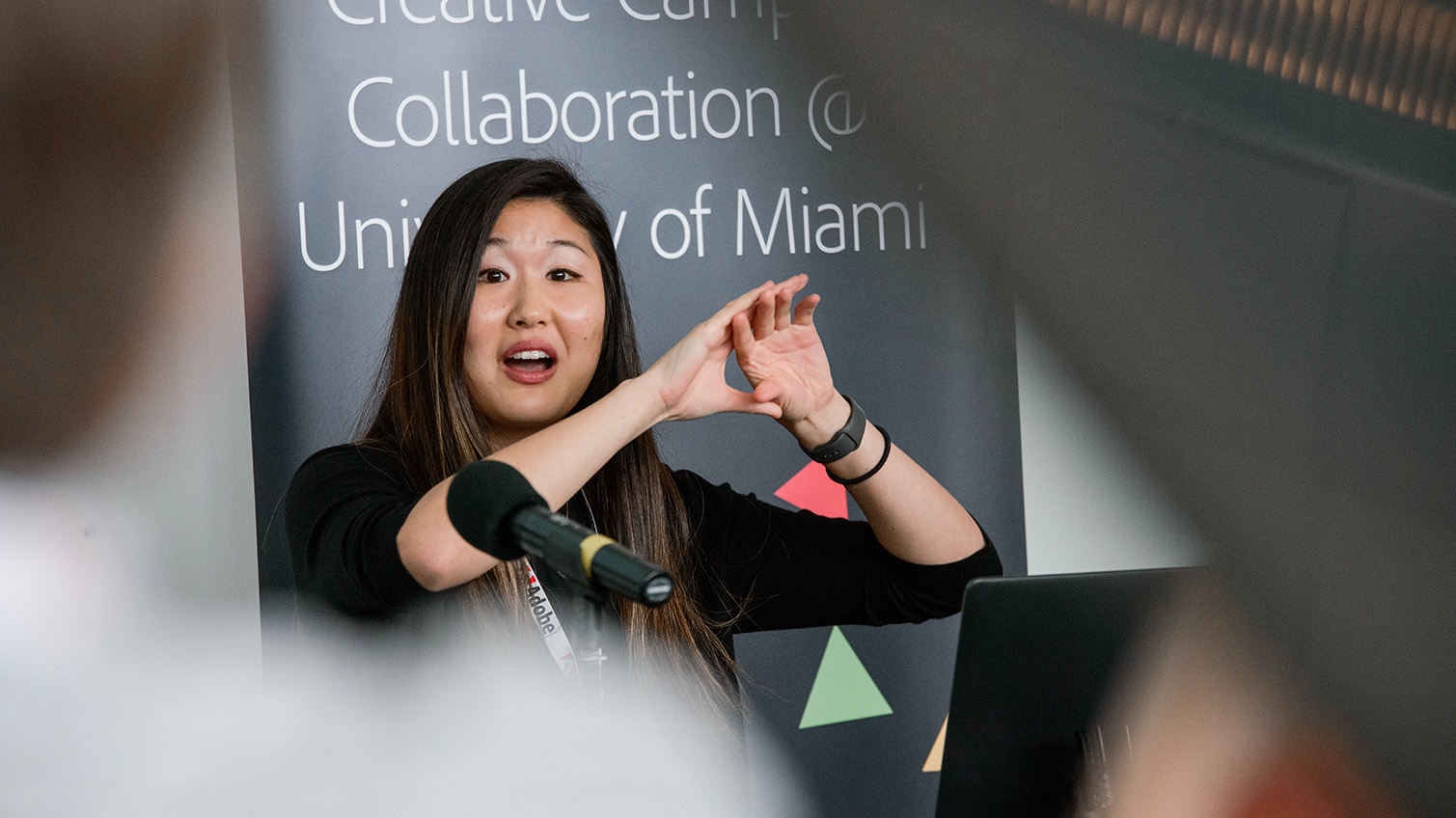 Adobe Creative Campus Collaboration @ UM
American Gas Association Financial Forum
TAZO Tea: Influencers Hot Air Balloon Experience
Leon Medical Center Marketing and Branding Sessions
Bacardi Executive Portraits.